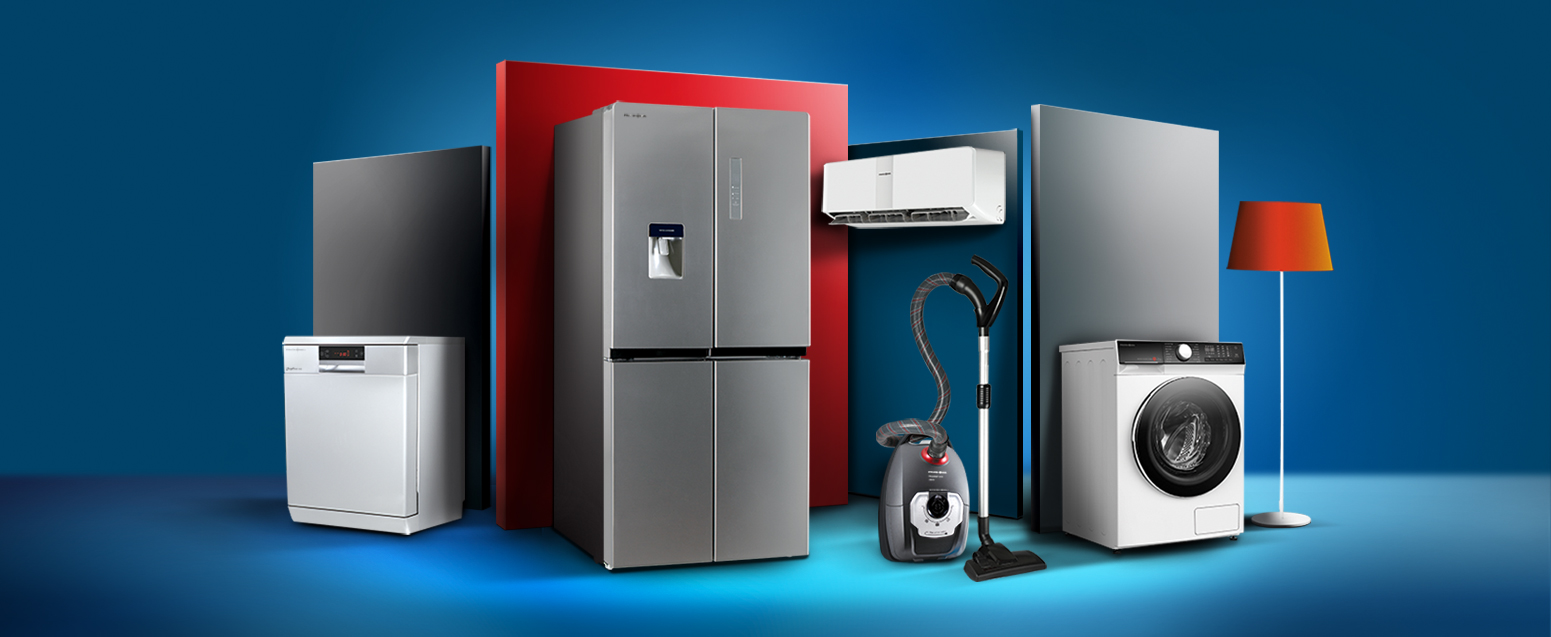 PAKSHOMA
We are an Iranian brand that wants what an Iranian wants creativity and quality
For over 45 years, Pakshoma has been offering products that combine accessibility, innovation and ease of use with the aim of satisfying its consumers' needs and accompanying them in their everyday life with smart solutions.
Pakshoma has been part of Iranian industrial history since 1975, when it launched the "Lady Wash", the first washing machine thought for the households.
Firmly positioned among the leading Middle east's brands in the home appliances industry, Pakshoma currently offers washing machine, dishwasher, refrigerator, vacuum cleaner and residential air conditioner with accessible and smart solutions.
During last years Pakshoma brand create some new values in history of Iranian home appliances industry such as designing and developing the very first Iranian dishwasher, launching four-door refrigerators for first time in Iran market and setup the largest residential air conditioner factory in Iran.
Designing a product is designing a relationship:
Beside collaborating with international companies and brand's technical design and R&D teams, Pakshoma group owned a R&D center located in Shanghai and every year this team are developing new designs and products for our valuable consumers.
Address
No.3
19th St.
Ahmad Ghasir Ave.
Tehran
Iran
Website