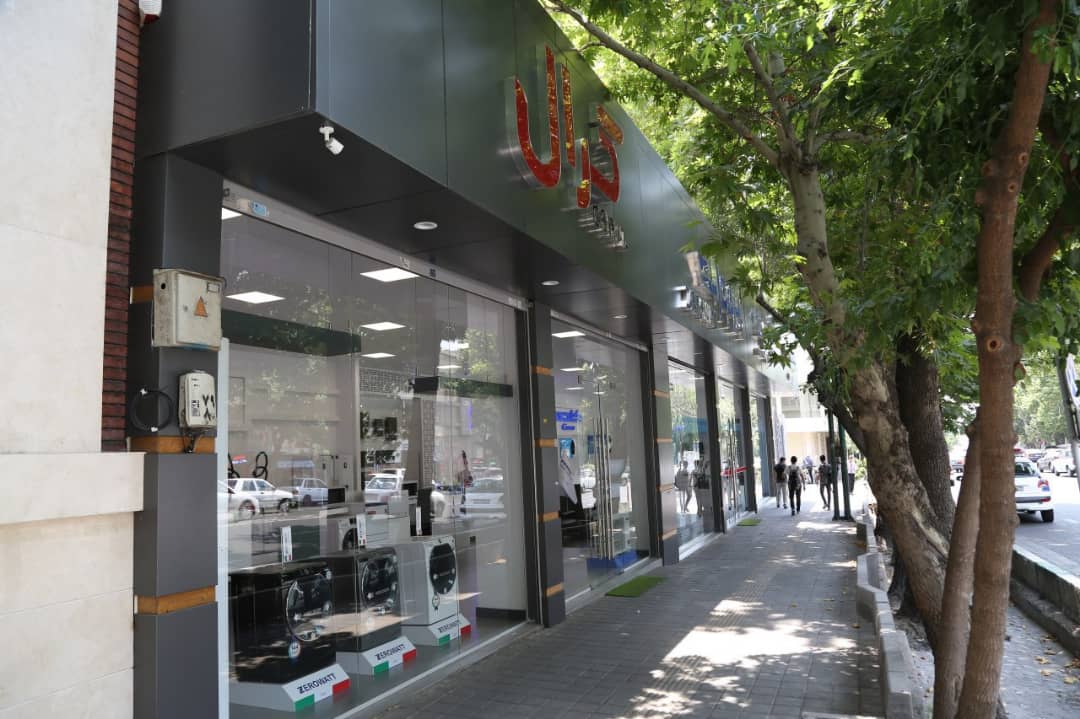 PAKSHOMA CITY
PAKSHOMA CITY are retail chain stores that exclusively sell PAKSHOMA group-brand products to consumers and carry out their business activities under PAKSHOMA group-brand's supervision.
PAKSHOMA CITY ®
In order to adapt with the new environmental conditions in Iran's business ecosystem, PAKSHOMA group-brand has established the PAKSHOMA CITY chain stores in Iran, with the target of providing very easier access to the group's products for the consumers.
The range of PAKSHOMA brand-group's customer services starts with effective and easily accessible sales and marketing, therefore we can claim that each PAKSHOMA CITY spot is a beginning point of our customer services.