LEGACY About PAKSHOMA Brand-Group
PAKSHOMA legacy includes the group-brand's identity and DNA, the story of the formation a part of Iran's industrial and commercial history, and PAKSHOMA Culture Matrix .
Our Story
PAKSHOMA Group is a combination of multiple brands mutually interacting to serve the ideal of upgrading the standards of a modern and local life in accordance with earth's life cycle for another social group called the "family".
The first step of this "substantial motion" (Mulla Sadra's Islamic philosophical terminology referring to the motion existing in the essence of all things which is indeed the divine grace. God spreads the divine grace of existence and the universe is continuously being created) was taken forty-some years ago with the creation of the Lady Wash semi-automatic washing machine and supplying the first refrigerator-freezer compressors in Iran. The motion accelerated with Netherland's PHILIPS' cooperation and culminated with the industrial and business partnerships of the Ebrahimi Grand Family (EGF) with Italy's OCEAN and South Korea's LG.
Today, working in an area of more than 200,000 sqm and in cooperation with premium international brands from Europe (Italy's CANDY) and Asia (MIDEA, AUX), PAKSHOMA Group has gained the valuable social status of "Highest Brand Awareness" among Iranian brands in the home appliances industry (detail marketing research documents are available in the group's marketing department) and continues gaining market share with a broad major and small home appliances product portfolio (washing machine, dishwasher, refrigerator-freezer, vacuum cleaner, air conditioner, microwave oven, etc.) and trusts in God grace to continue being the lifelong company for its beneficiaries and customers.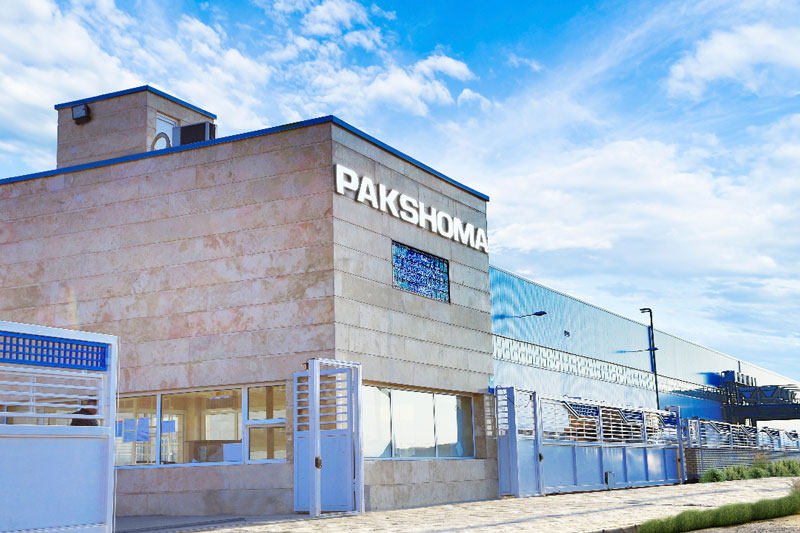 ---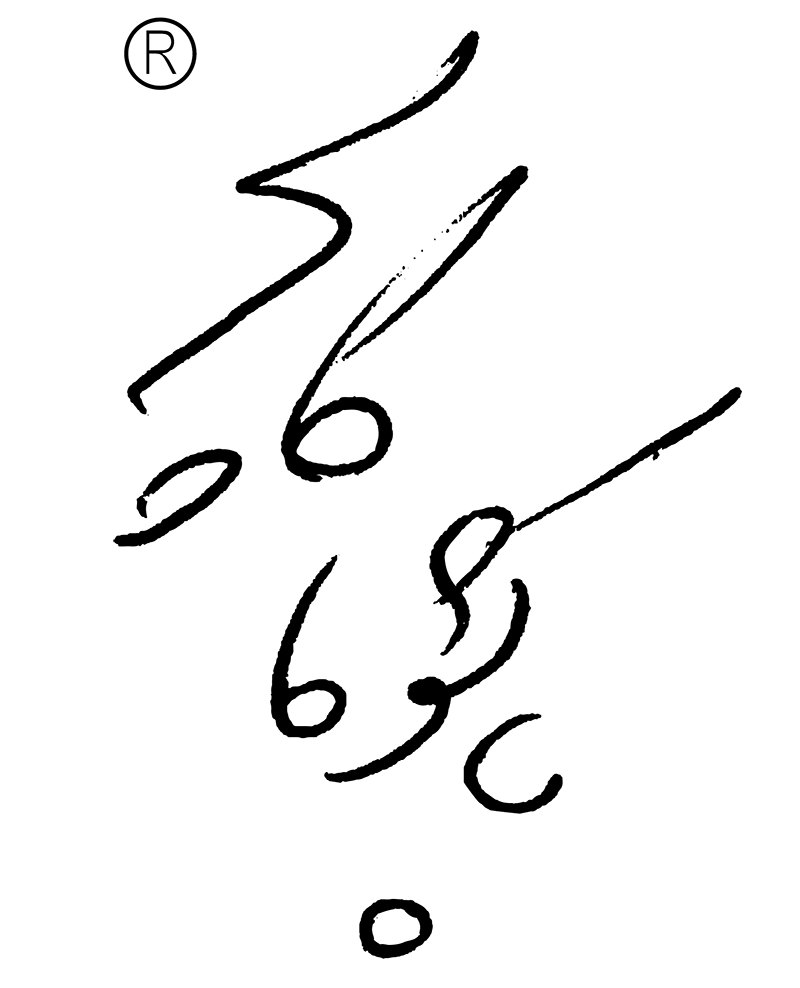 PAKSHOMA Culture pillars are defined by the four concepts below based on organizational ethical and professional attributes:
---
---
---
PAKSHOMA DNA
"A fox knows many things, but a hedgehog knows one important thing."
When the fox is trying all possible methods to attack its hunt, the hedgehog does just one thing; it retracts itself and hides under its spines. Therefore, it's always the winner and nobody has ever seen a hedgehog hunted by a fox.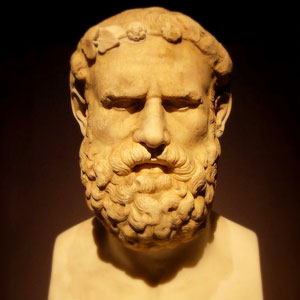 Archilochus
Ancient Greek Writer and Poet
---
PAKSHOMA is a specialist group-brand in the home appliances field that is complying with the diverse consumption habitus (Pierre Bourdieu's sociological terminology) in the geographical sphere of Iranian consumers and the export target markets using qualitative in-depth marketing researches and while going forward in this path with agility, PAKSHOMA has presented a diverse major and small home appliances product portfolio to the local and international markets.
"PAKSHOMA Intellect" in monitoring and adapting with the best technologies and innovations in the world of home appliances and "PAKSHOMA Passion" in presenting a unique and distinguished phenomenon called the"PAKSHOMA Product" can provide an effective combination for improving the standards of a modern and local life.